When Puma became the official ball of the French Ligue, they wanted to let the world know. It's a great ball. And, you know, it's a French ball, so it has a bit of a lovable ego. So we decided to give it a voice.




First, came the messages "hand painted" by the ball, stating its ultimate importance to the world.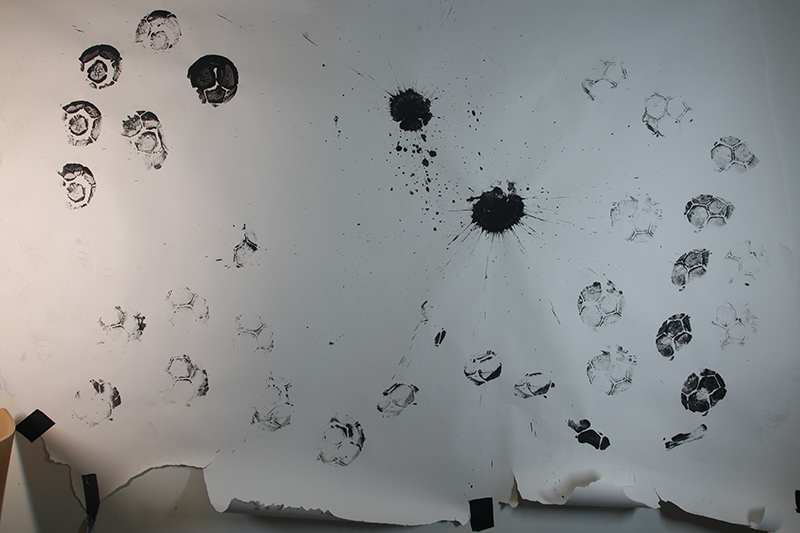 And then came the print ads, where the ball takes over most of the ad space.



Finally a :10 promo used everywhere from TV, to Jumbotrons, stadium field boards and online banners.