Ahead of the 2016 Summer Olympics, Google Brazil showed Cariocas how the ability to break down language barriers would help them make the world feel at home in Rio. The 360 campaign was a celebration of Brazil's heritage as an immigrant nation and a look at how Translate can deepen its legacy of inclusiveness.

The campaign landed Google as the official translator of the Olympics closing ceremony.




MELTING POT :60





The language divide doesn't just affect travelers – it makes assimilating incredibly difficult for Rio's growing refugee population. In this film, we document the true story of a former refugee using Translate to to let a young refugee know she's not alone.





A big part of being a great host is sharing what you love about your city with your guests. So we used our 500+ placement OOH buy to translate local's "pro tips" into all of the world's languages.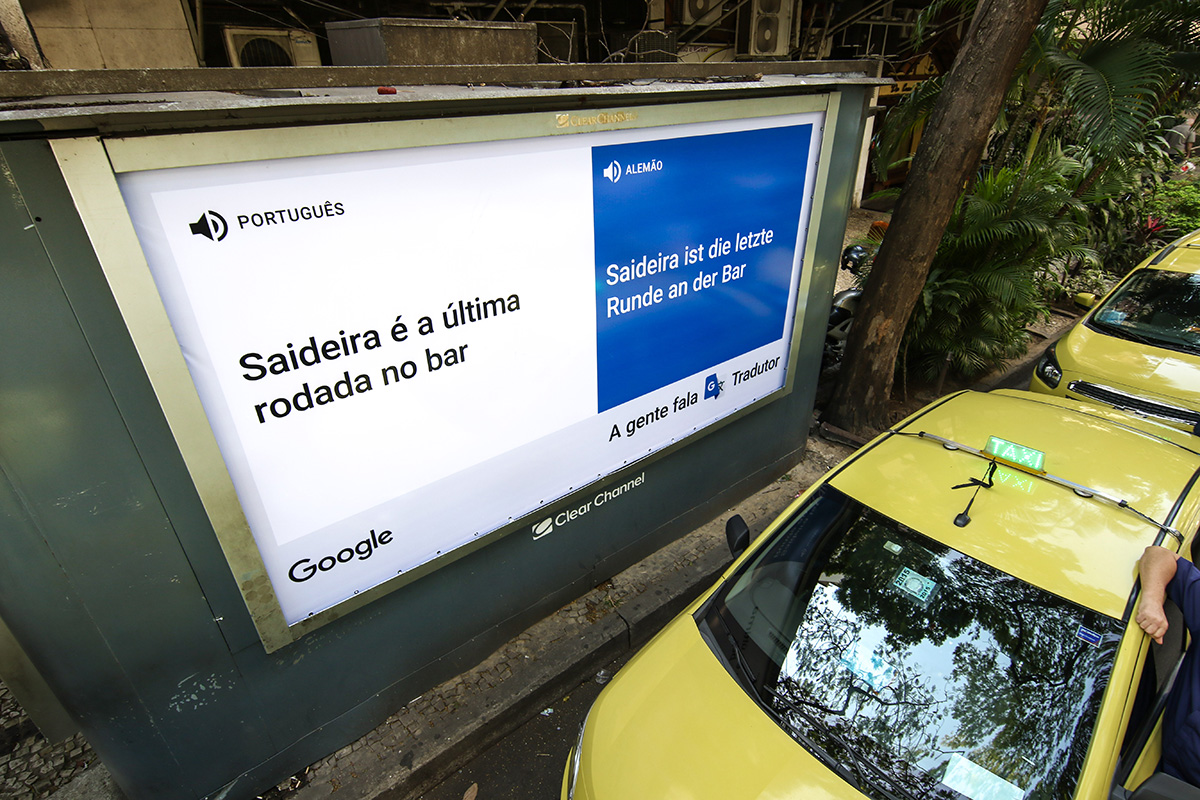 Around airports, we partnered with Brazilian street artists to translate their iconic works into a variety of languages so that travelers and Olympians from all over the world would be warmly welcomed upon arrival.



CASE STUDY